Attention, work!
The Coal Mining Museum of Slovenia, 7. November – 22. December 2013
 AD-HOC WORKERS TEAM: Bojan Albahari (SI), Ziga Aljaz (SI), Max Andersson (SE/DE), Arara (Miguel Carneiro, Bruno Borges, Dayana Lucas, Daniela Duarte, Pedro Nora, Ana Tórrie, Francisco Queimadela & Mariana Caló, Nuno Sousa, Marco Mendes, Carlos Pinheiro, André Lemos, Ruca/Dr. Urânio, David Ferreira) (PT), Kaja Avberšek (SI), Arkadi (DE), Boris Beja (SI), Pakito Bolino (FR), Paul Ashley Brown (UK), Anna Ehrlemark (SE), Mina Fina (SI), Domen Finžgar (SI), Lars Fiske (NO), Matti Hagelberg (FI), Jyrki Heikkinen (FI), Igor Hofbauer (HR), Jeroen Janssen (BE), Jakob Klemenčič (SI), Marko Kociper (SI), Tanja Komadina (SI), Marko A. Kovacic (SI), David Krancan (SI), Olaf Ladousse (FR/ES), Matej Lavrencic (SI), Andraz Magajna (SI), Akinori Oishi (JP), Teresa Camara Pestana (PT), Tomáš Přidal (CZ), Marija Mojca Pungercar (SI), Marcel Ruijters (NL), Lars Sjunnesson (SE), Mateusz Skutnik (PL), Boris Stanic (RS), Matej Stupica (SI), Andrej Štular (SI), Lasse Wandschneider (DE), Danijel Zezelj (HR/US)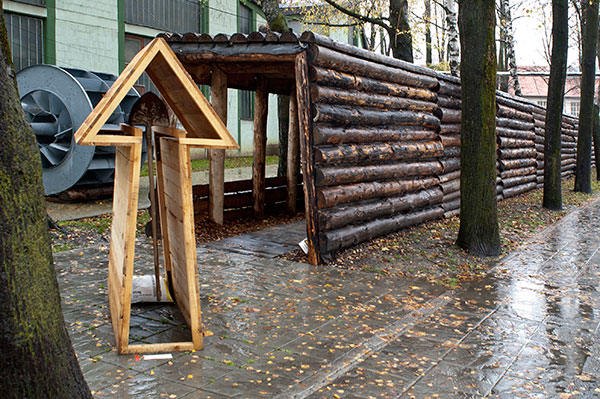 Boris Beja: Untitled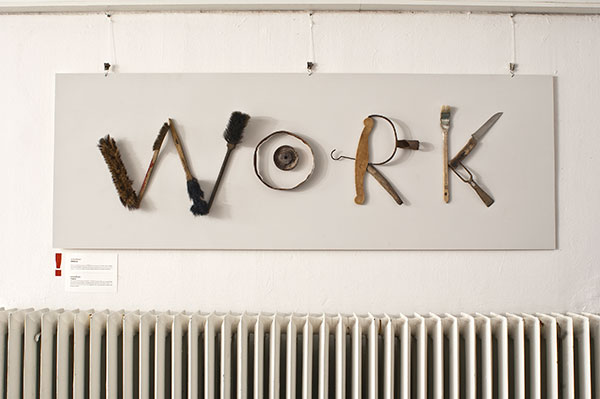 Andrej Štular: Work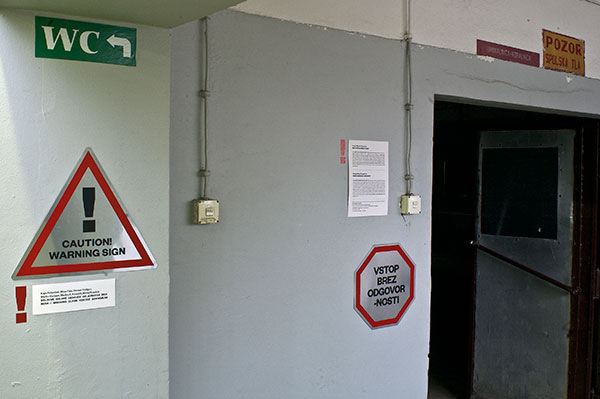 David Krančan, Žiga Ajaž, Bojan Albahari: Attention!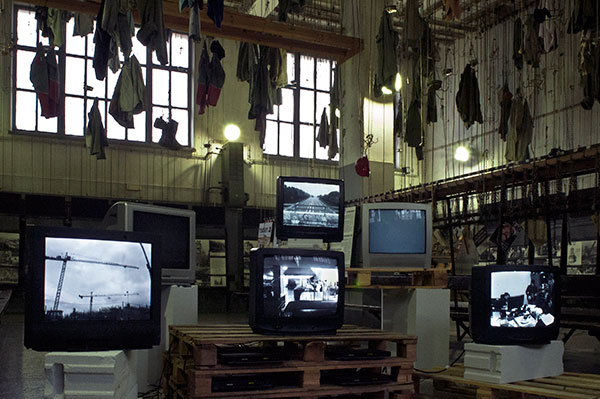 Matej Stupica & Andraž Magajna: Workscapes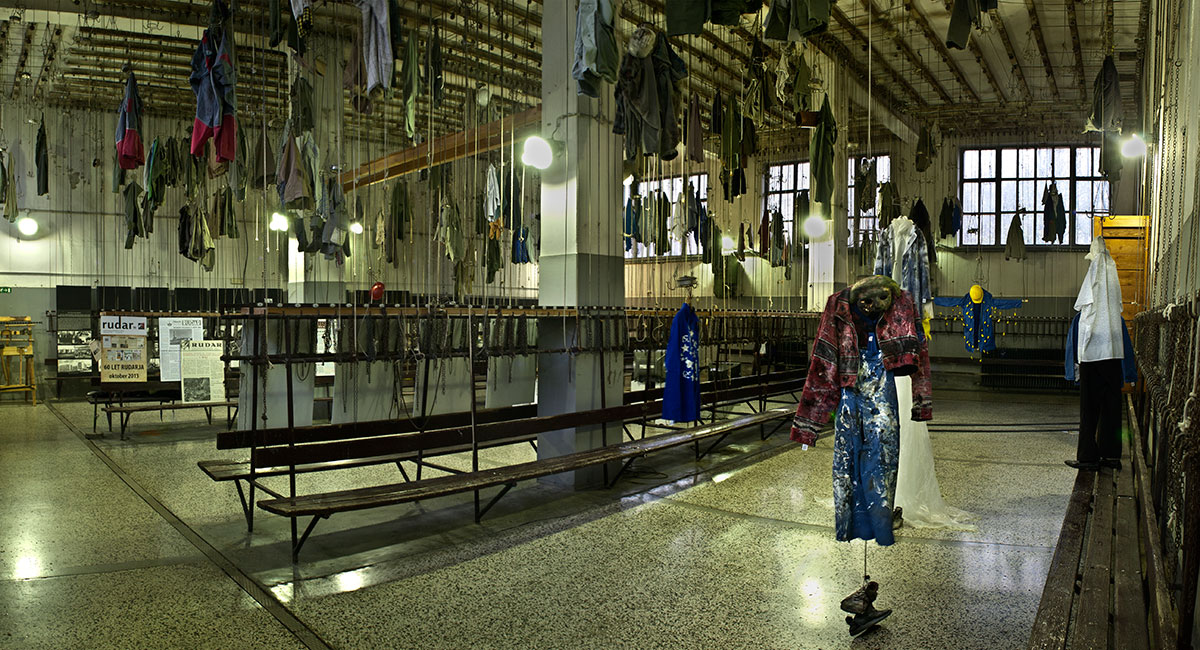 coal miners & Marko A. Kovačič, Kaja Avberšek, Andrej Štular, Mina Žabnikar, Domen Finžgar, Marko Kociper, Matej Stupica: Working clothes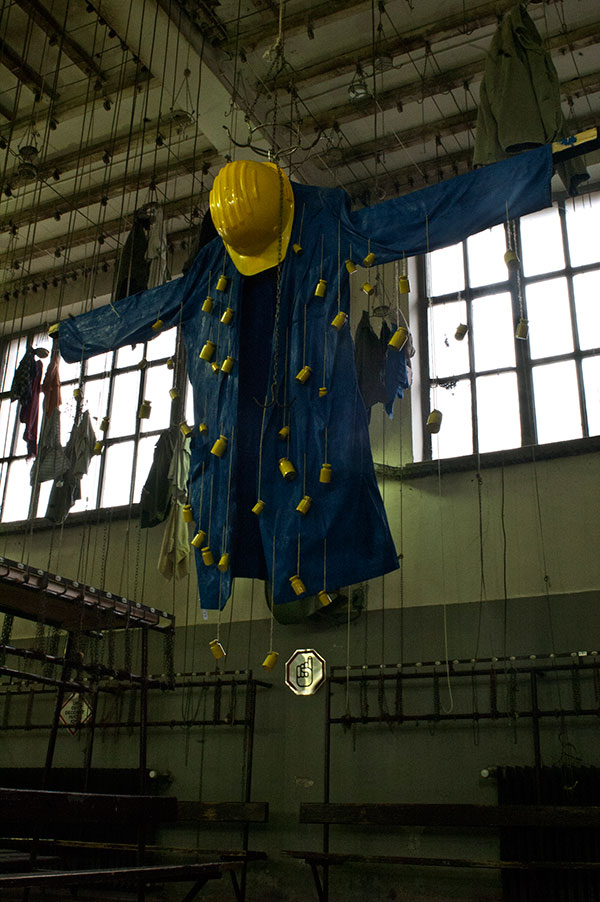 Matej Stupica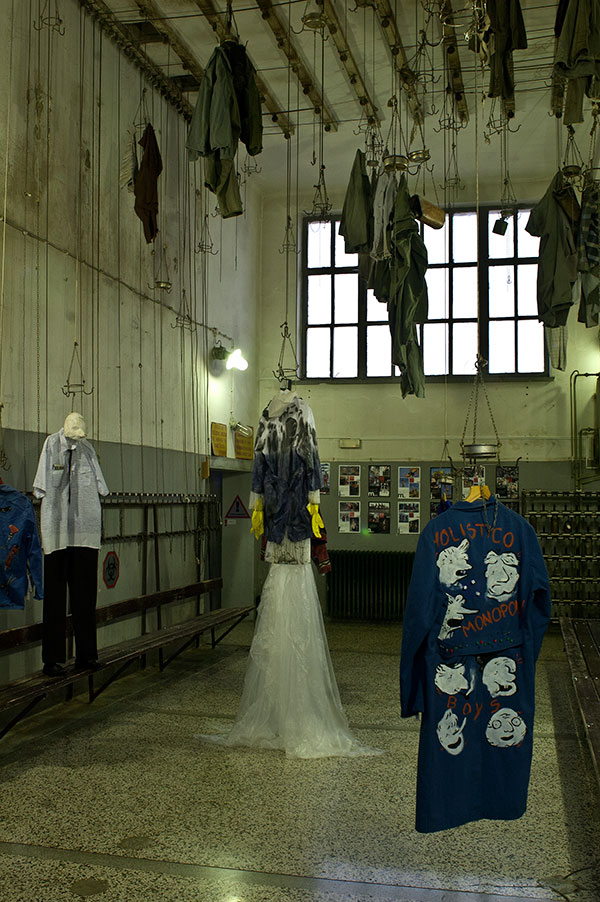 Domen Finžgar, Andrej Štular, Mina Žabnikar, Marko Kociper: Working clothes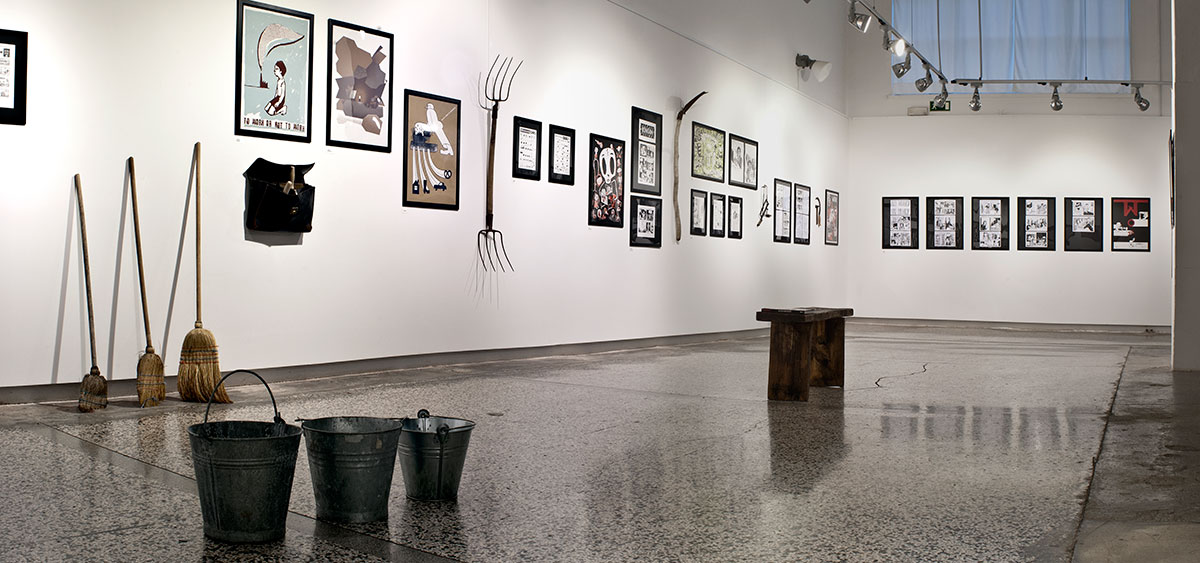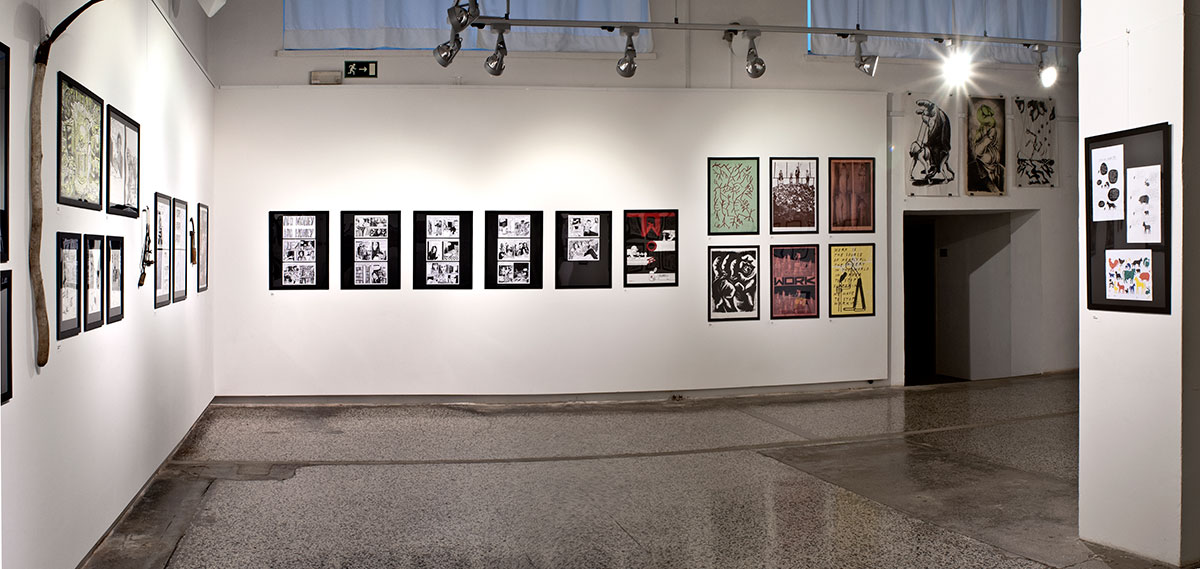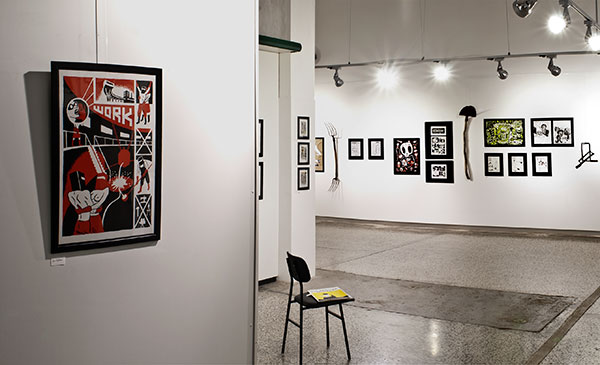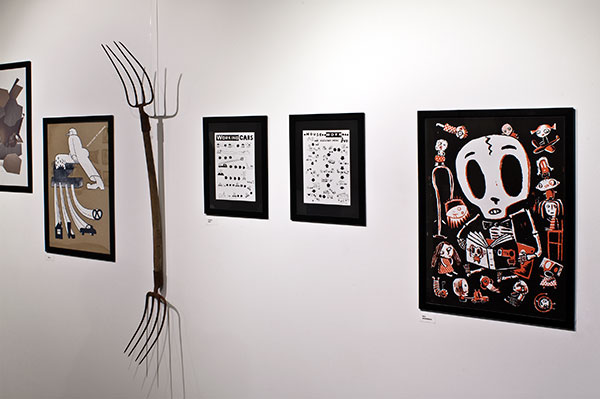 comics and posters by: Max Andersson (SE/DE), Arara (Miguel Carneiro, Bruno Borges & Arara (PT), Kaja Avberšek (SI), Arkadi (DE), Pakito Bolino (FR), Paul Ashley Brown (UK), Anna Ehrlemark (SE), Mina Fina (SI), Domen Finžgar (SI), Lars Fiske (NO), Matti Hagelberg (FI), Jyrki Heikkinen (FI), Igor Hofbauer (HR), Jeroen Janssen (BE), Jakob Klemenčič (SI), Tanja Komadina (SI), David Krančan (SI), Olaf Ladousse (FR/ES), Matej Lavrenčič (SI), Akinori Oishi (JP), Teresa Camara Pestana (PT), Marcel Ruijters (NL), Lars Sjunnesson (SE), Mateusz Skutnik (PL), Boris Stanič (RS), Matej Stupica (SI), Andrej Štular (SI), Lasse Wandschneider (DE), Danijel Žeželj (HR/US); tools: Andrej Štular (SI)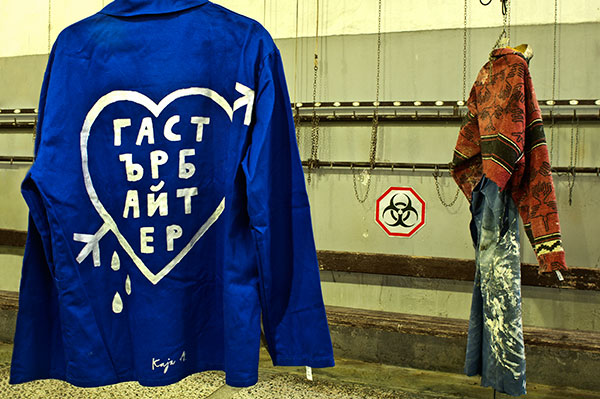 Kaja Avberšek, Marko A. Kovačič (SI): Working clothes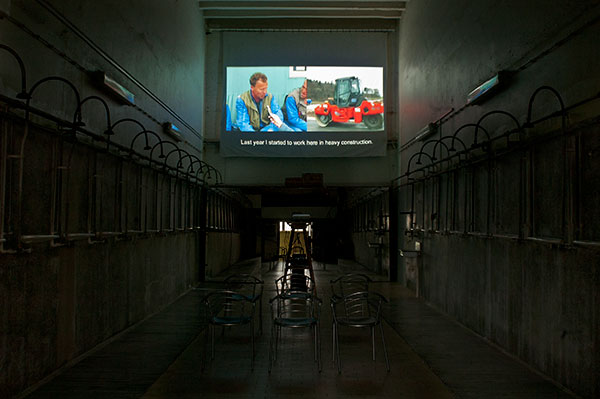 Marija Mojca Pungerčar (SI): Brotherhood and Unity

One Comment