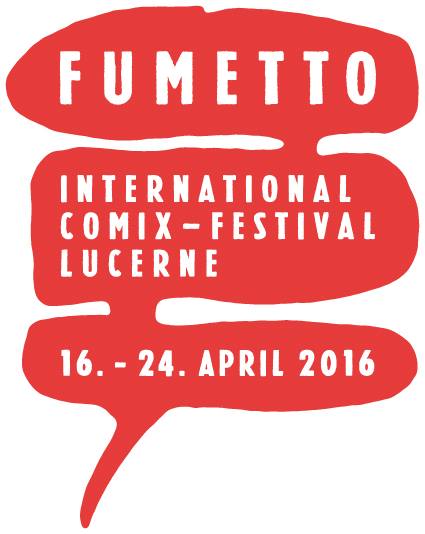 Stripburger's team successfully invaded Belgium twice, and now will attempt to conquer the unconquerable. This time the goal is to "liberate" Lucerne in Switzerland, where the Fumetto international comics festival will take place. Fumetto is one of Europe's leading international comix and related media festivals featuring fine art, graphic design and illustration.
Our editors David Krančan and Bojan Albahari are going to search for new comics talents under the guise of visiting many exhibitions, workshops and other events. The festival will escalate during the final weekend (April 23 -24, 2016) when they will present the magazine at the Small Press Heaven!
Come and meet us! We have comics!