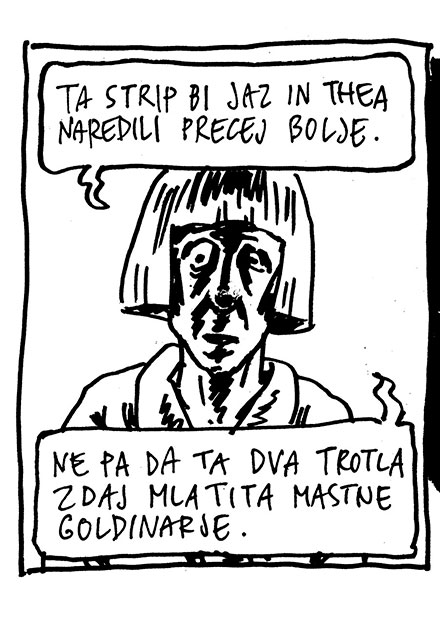 Marijan Pušavec (Slovenia) – interview, Stripburger 67, June 2016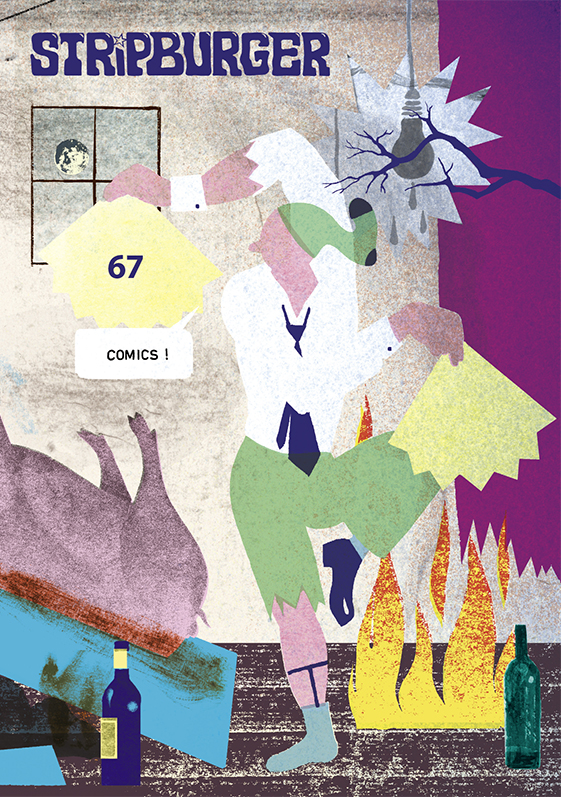 June 2016, 96 pages, cover: Blexbolex, SOLD OUT.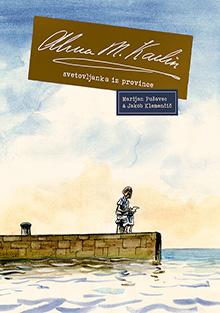 THIS RELEASE IS IN SLOVENE LANGUAGE! Alma M. Karlin: A Cosmopolitan from the Province - a graphic novel biography dedicated to Alma M. Karlin (1889–1950), an extraordinary woman, worldwide traveller, polyglot and writer from Celje. Republika Strip edition #22, November 2015, 164 bw pg., A4-, 12 €.