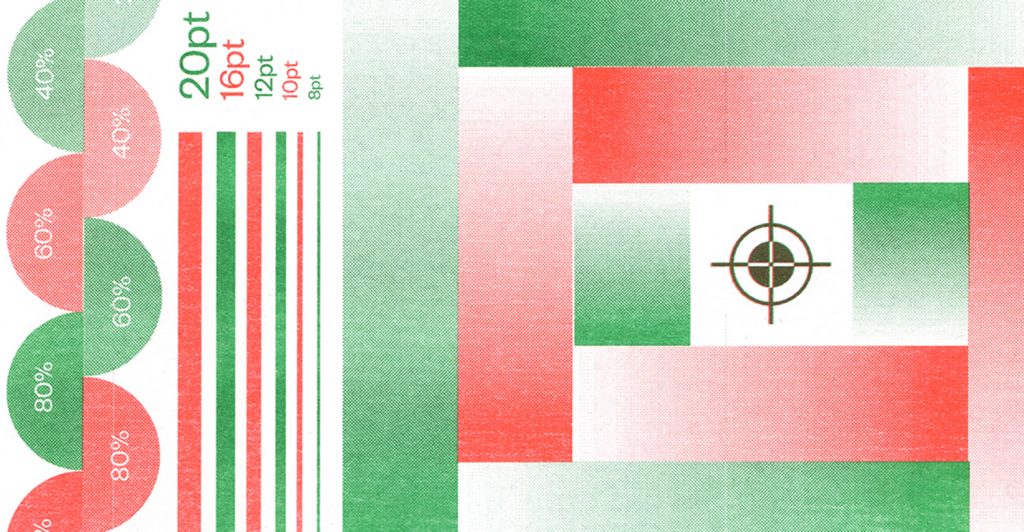 graphic comics workshop
SCCA screening room soba, Riso Paradiso studio; Ljubljana
Saturday and Sunday, 26th and 27th October 2019, 10.00−18.00
mentors: David Krančan and Zoran Pungerčar
---
Risography, named after Riso, a Japanese company that invented the technique, has lately become a popular printing technique among specialized publishers, designers, artists and illustrators. A risograph is an economical and environmentally friendly printer that facilitates printing in large quantities. It is able create a unique overlay of colours and thus a unique appearance of printed matter thanks to a special procedure that resembles silkscreen printing, while no chemicals or heat are needed for the application of colour.
Stripburger's workshop is dedicated to comics-making by means of this special technique. The two-day workshop will start on 26th October in the SCCA premises in Metelkova, and it continues the day after in the premises of the Riso Paradiso studio in Tobačna. Workshop participants will visit the exhibition by Olivier Schrauwen on the first day and get acquainted there with the riso technique. After that they will draw their own comics, prepare them for printing and finally riso-print them as well.
The workshop is intended for participants with some comics-making and drawing skills. Application is mandatory. Number of participant spots: 8. Application and additional information: core@mail.ljudmila.org.
About the mentors:
DAVID KRANČAN (1984) graduated in comics under prof. Milan Erič at ALUO in Ljubljana. He's a long-time member of the editorial board of the Stripburger comics magazine. He has been illustrating covers of the Dnevnik's supplement Objektiv since 2011. His recognizable artistic style and several solo comics publications deservedly earned him a spot among the best comics artists in Slovenia.
ZORAN PUNGERČAR (1985) is active in the fields of illustration and graphic design while he also paints and draws as well. He established himself as one of the most perspicacious artists of his generation with commissioned works for the New York Times, LUD Literature, SNG Nova Gorica, Kino Šiška etc. He also received several awards and contributed to numerous exhibitions and projects in Slovenia and abroad. He's been publishing art-zines and books of the artist with his micro publishing House Look Back and Laugh since 2011. He's been a member of the graphic collective Riso Paradiso since 2015 where he explores the graphic technique of risography.
---
Coproduction: Riso Paradiso, SCCA−Ljubljana