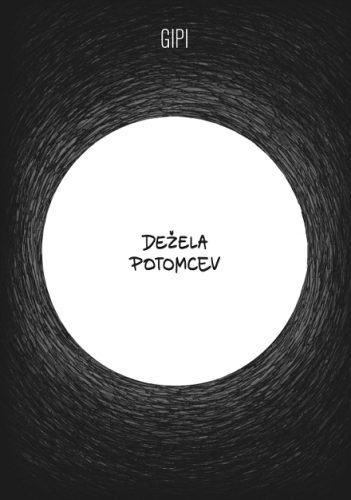 Land of the Sons – Gipi's most artistically accomplished work to date! An extraordinary power of graphic art & emotions!
---
THIS RELEASE IS IN SLOVENE LANGUAGE!
Land of the Sons (La Terra dei Figli), translated from Italian by: Bojan Albahari
Forum Ljubljana, special edition of Stripburger magazine, Ambasada Strip edition #20, November 2017, 288 bw pgs.
17.00 €
AWARDS:
Grand Prix RTL de la bande dessinée 2017, France
---
Publisher: Forum Ljubljana / Ambasada Strip edition #20 / editor in chief: Katerina Mirović.
Translation: Bojan Albahari.
Lettering: Katja Kastelic.
Editors: Katerina Mirović in Tanja Skale.
Land of the Sons (orig. La terra dei figli) was first published in 2016 with Cococino Press. Published in cooperation with AMBOOK.