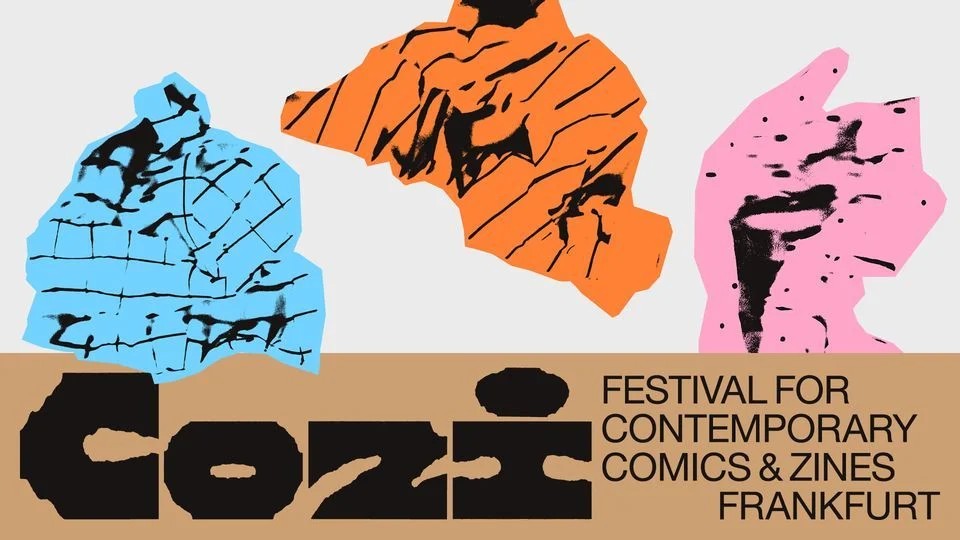 Festival COZI, 20.– 22. 10. 2023, Frankfurt, Germany
Stripburger will be at COZI 2023 – Festival for Contemporary Comics & Zines in Frankfurt, Germany.
On Saturday, 21th October at 4 pm Stripburger editor Tanja Skale will present the hefty 300+ page comics anthology titled the Dirty Thirty and Stripburger's 30-year history of active shaping and co-creating of the independent comics scene in Slovenia and abroad.
PROGRAM:
Saturday, 21. 10. 2023, 16.00 @MARS (Ginnheimer Landstr. 35), Frankfurt, Germany
Dirty Thirty: Thirty Years of Making a Scene
presentation
---
International activities of the Stripburger magazine are co-funded by the Slovenian Book Agency.